Thursday September 8, 2016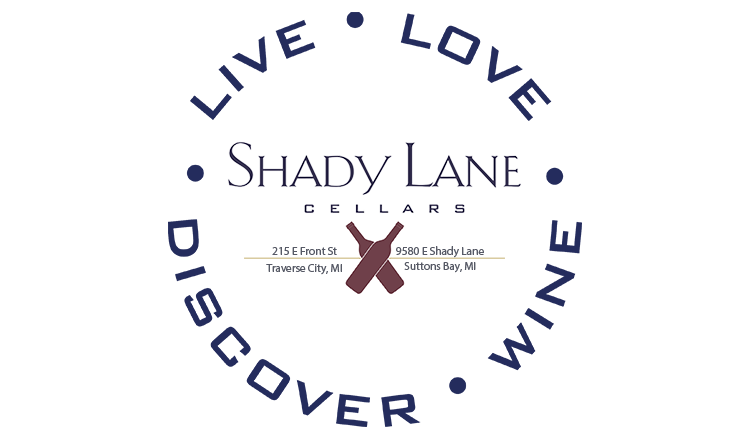 Shady Lane Cellars Partners with Grand Traverse Distillery to Open Tasting Room Location at 215 E Front St.
September 6, 2016
Written by: Rick DeBlasio
Traverse City, MI – Nestled on the main thoroughfare that is Front Street, in Traverse City, MI, Shady Lane Cellars has teamed up with Grand Traverse Distillery to open a tasting room in the heart of Michigan's favorite northern destination.
Shady Lane Cellars, a long-standing staple of the Leelanau Wine Trail, has been crafting local wines for over 20 years.  In 1999, they opened their tasting room located at 9580 E Shady

 Lane (just north of Traverse City), to the public and have been serving smiling faces ever since.  It was in mid-2015 that they were approached by Kent Rabish, owner of Grand 
Traverse Distillery, about the possibility of joining the Distillery's tasting room on Front St.  A great opportunity to offer their guests more access to the wines they love, Shady Lane was excited at the new potential.
The location will offer guests a limited selection of Shady Lane Cellars handcrafted and award-
winning wines, that can be tasted and sampled or enjoyed by the glass to go along with the Grand Traverse spirits and cocktails that are currently available.  As well, the wines offered will be available for retail purchases.  Wine will be available at the location beginning on Wednesday, September 7, 2016.  We hope to see you there soon!

Cheers!