Saturday August 13, 2016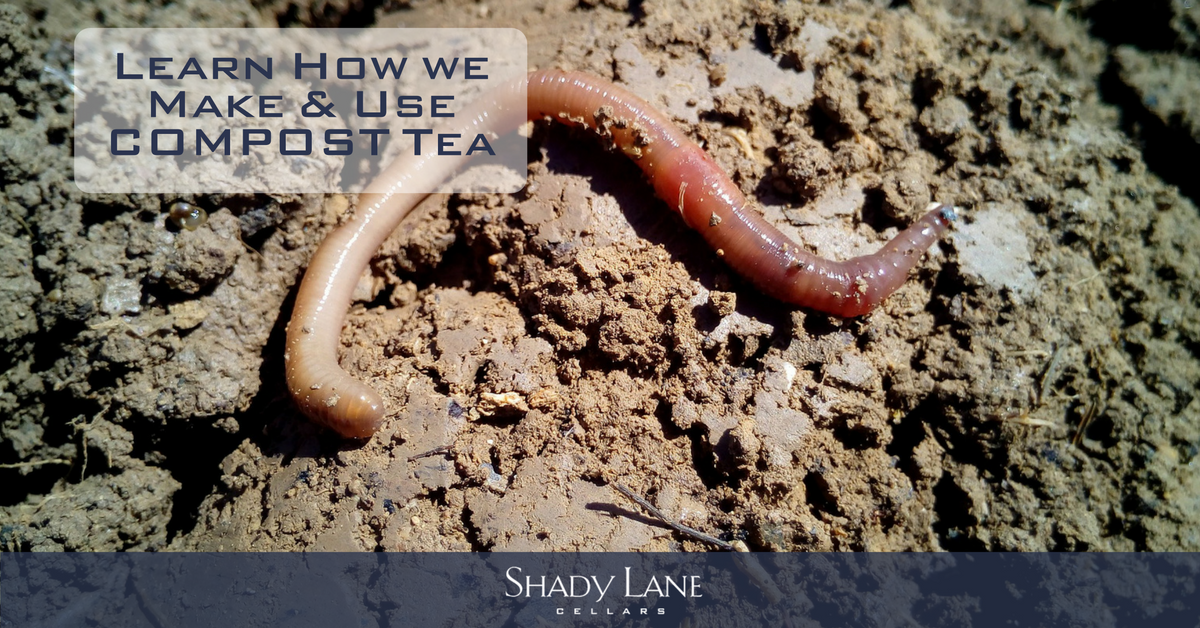 Working with a regional compost supplier, we have come up with the special blend of compost, organic fertilizers, and other minerals important for soil health that is tailored to the needs of our vines.
One of the ways in which we utilize and apply compost in our vineyard is by utilizing compost tea.  We use a process in which we steep the compost is oxygenated water, extracting and energizing the microbiolgy in the compost.  This allows us to spray the compost tea onto our vines and utilize its biological proerties as an effective fungicide.  This method also allows us to reduce the amount of chemicals we use, and instead apply a natural, effect treatment to ensure we have healthy happy vines!
Check out the video above to learn more about how we make our compost tea, and some tips to try it at home!  If you want to learn more about compost, check out my other blog here:The Hidden Wonders of Compost.

Healthy soil means healthy vines, and you know what that means...Great wine! Check out the vineyard on your next trip to Shady Lane Cellars.
For more information about our compost supplier check out Morgan Composting.
Andy Fles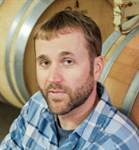 Vineyard Manager - Shady Lane Cellars