Monday October 24, 2016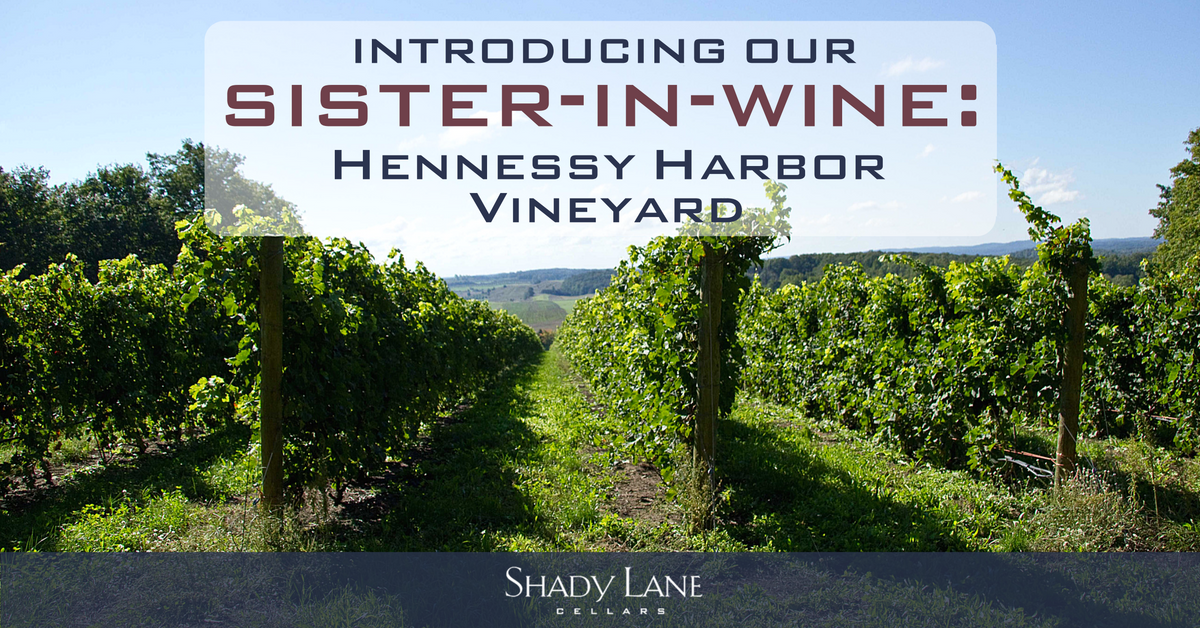 Established by Mr. Richard Fortune in 2012, Hennessy Harbor Vineyard is the sister vineyard to Shady Lane Cellars Estate Vineyard.  The site, which is named for Mr. Fortune's Mother, Jane Hennessy Fortune and pays homage to her deep roots in the region.  Mrs. Fortune first experienced Northern Michigan's Leelanau Peninsula in 1937, and it became a fixture of her family's summers ever since.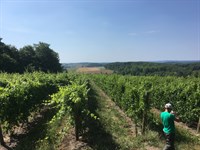 The vineyard is situated on French Rd, almost due west of Shady Lane Cellars estate property, on the other side of Lake Leelanau.  It has a beautiful and functional south facing slope, which allows for maximum sun exposure to the vines during the season.  The vines are situated running North - South along the vineyards slope, which also provides maximum air drainage.  This allows the cool air to flow down the slope, so frost settles at the bottom, away from the vines.  The soil at Hennessy Harbor Vineyard is consistent with the region and is made up primarily of sandy loam, which allows for deep root penetration of the vines and maximum water drainage.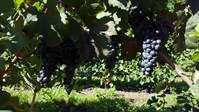 The 2016 vintage will represent the vineyard's "5th leaf", meaning the 5th season for the vines, and the first year of significant production.  There are 14 acres under vine (planted with vines) at the site consisting of roughly 1210 plants per acre. Broken down further this suitable site is home to 7 different varieties of grape.  White varieties include Gruner Veltliner (.93 acres), Pinot Gris (2.85 acres), Chardonnay (2.11 acres), and Riesling (3.03 acres).  Red varieties consist of Cabernet Franc (1.14 acres), Merlot (1.37 Acres), and Pinot Noir (2.11 acres).
Hennessy Harbor Vineyard is special and significant vineyard site primed to produce high-quality fruit for many years to come and worthy of capturing and cultivating its unique characteristics in each and every varietal.  Keep your eyes peeled for the exclusive vineyard designate of "Hennessy Harbor Vineyard" on your next bottle of Shady Lane Cellars wines.

Cheers!
Rick DeBlasio

General Manager - Shady Lane Cellars